From June 23rd to 24th, 2018, after two consecutive days of competition, the first slingshot World Cup successfully ended in Gualdo Tadino (PG) in Perugia, Italy. The competition was organized by Federazione Italiana Giochi e Sport Tradizionali (FIGEST) and received strong support from the local city government and sports department.
After a lot of early preparations, the game has achieved complete success in all aspects of organization, coordination, refereeing, and logistics. Teams and athletes from all over the world gave high marks to the game.
Chinese player Liu Chengliang won the first slingshot World Cup championship with 454 points, Chinese player Hu Kejian finished second with 447 points, and Spanish player Luiz Julian Gonzalez Alarcon finished third with 445 points.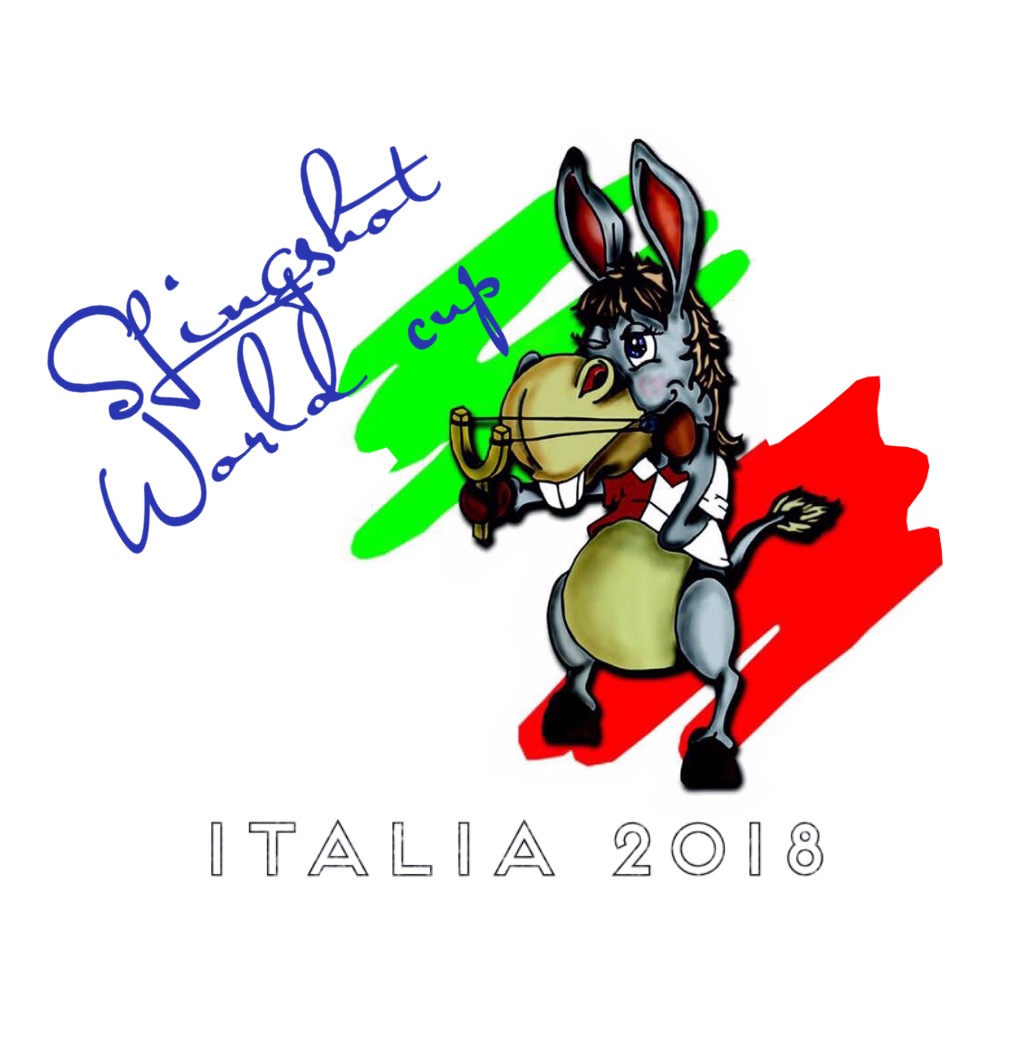 The Spanish team won first place in the team competition, the Chinese team won the second place, and the Italian team won the third place.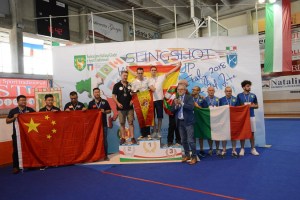 Italy's Alessandro Sias wins the youth championship, followed by Cristian Fabbri and Sebastiano Cossentino.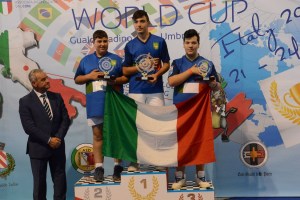 Spain's Aingeru Larrabeiti Bilbao has won the women's World Cup, followed by Belgium's Kelly Degrise and Italy's Susana Gratoni ( Susanna Grattoni):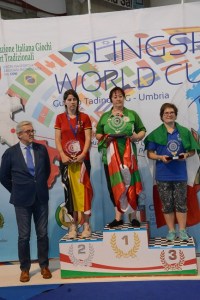 In the women's youth competition, only Belgian athletes participated: